Premium and free plugins for your WordPress powered website.
At Dev4Press, we are dedicated to creating the best WordPress plugins for your websites.
Our Mission
We create plugins that give you the power to enhance and supercharge your WordPress-powered websites and bbPress forums.
Work With Us
If you need a custom plugin or some other WordPress-related work to be done, Dev4Press might be exactly what you need.
Featured Plugins
Powerful administration plugin for WordPress
Collection of various administration, backup, cleanup, debug, events logging, tweaks and other useful tools and addons that can help with everyday tasks and optimization.
Learn more about this plugin
Easy to use topic prefixes for bbPress forums
Implements topic prefixes system, with support for styling customization, forum specific prefix groups with use of user roles, default prefixes, filtering of topics by prefix and more.
Learn more about this plugin
Dev4Press is dedicated to the development of plugins for WordPress and addons to expand the plugins even further. To explore all the things you can do with our plugins, to learn how our plugins can help you make your website better, start from the main plugins page, by clicking on the button below.
Testimonials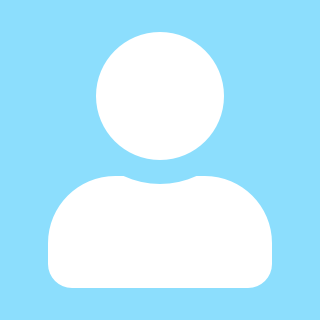 We are using the GD Rating plugin to collect User Reviews on our website. The average rating is used in JSON Schema data and has resulted in most products showing in Google with their stars and rating. Needed help with the plugin a few times and the developer responds very fast and gives good advice.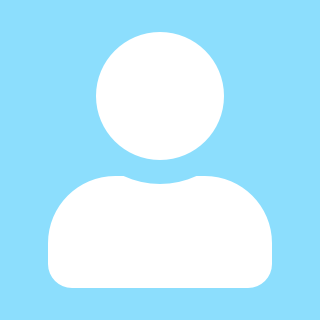 We use this plugin for a while now and are absolutely satisfied. No worries, no issues, just works as expected. Wish we could use all the features available, but that's definitely impossible for one single site. Absolute recommendation. Great!
Knowledge Base
Browse a fully categorized list of articles and frequently asked questions on various topics for all Dev4Press plugins and addons.
Support Forums
Get direct help with fast response time for any of Dev4Press plugins and themes, visit our dedicated bbPress powered support forums.
User Dashboard
But first, join the Dev4Press Network and start from your Dashboard to review your licenses, download purchase products, and more.