Premium and free plugins for your WordPress powered website.
At Dev4Press, we are dedicated to creating the best WordPress plugins for your websites.
Our Mission
We create plugins that give you the power to enhance and supercharge your WordPress-powered websites and bbPress forums.
Work With Us
If you need a custom plugin or some other WordPress-related work to be done, Dev4Press might be exactly what you need.
Featured Plugins
Enhancing WordPress Content Management
Register and control custom post types and taxonomies. Powerful meta fields and meta boxes management. Extra widgets, custom rewrite rules, enhanced features…
Learn more about this plugin
Easy to use topic prefixes for bbPress forums
Implements topic prefixes system, with support for styling customization, forum specific prefix groups with use of user roles, default prefixes, filtering of topics by prefix and more.
Learn more about this plugin
Dev4Press is dedicated to the development of plugins for WordPress and addons to expand the plugins even further. To explore all the things you can do with our plugins, to learn how our plugins can help you make your website better, start from the main plugins page, by clicking on the button below.
Testimonials
Millan, the owner of Dev4Press, is so fast and gives you relief of using it. Nothing is perfect, but Millan always develops plugins and give you higher satisfaction. I can promise you that this plugin and the support are really awesome!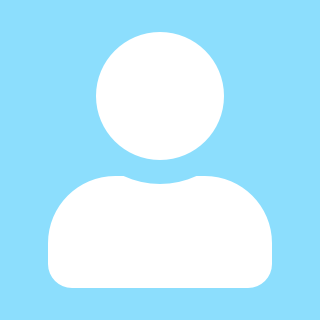 Full marks! I have been struggling with out-going emails exceeding my ISP-imposed limit and looked for a plugin to queue them. I was delighted to find this, as I have had very good experience of Dev4Press plugins. The quality of these plugins is excellent and Milan's support exemplary. Some teething problems were resolved within 24 hours. It does exactly what I need and is working beautifully. Not only does it queue the emails but it has the tools to administer it and manage queues etc all in the Dev4Press style. Thank you.
Knowledge Base
Browse a fully categorized list of articles and frequently asked questions on various topics for all Dev4Press plugins and addons.
Support Forums
Get direct help with fast response time for any of Dev4Press plugins and themes, visit our dedicated bbPress powered support forums.
User Dashboard
But first, join the Dev4Press Network and start from your Dashboard to review your licenses, download purchase products, and more.