Premium and free plugins for your WordPress powered website.
At Dev4Press, we are dedicated to creating the best WordPress plugins for your websites.
Our Mission
We create plugins that give you the power to enhance and supercharge your WordPress-powered websites and bbPress forums.
Work With Us
If you need a custom plugin or some other WordPress-related work to be done, Dev4Press might be exactly what you need.
Featured Plugins
Enhancing WordPress forums powered by bbPress
Expand bbPress powered forums with attachments upload, BBCodes support, signatures, widgets, quotes, toolbar menu, activity tracking, enhanced widgets, extra views…
Learn more about this plugin
New theme for bbPress powered forums
Responsive and modern theme to fully replace default bbPress theme templates and styles, with multiple colour schemes and Customizer integration for more control.
Learn more about this plugin
Dev4Press is dedicated to the development of plugins for WordPress and addons to expand the plugins even further. To explore all the things you can do with our plugins, to learn how our plugins can help you make your website better, start from the main plugins page, by clicking on the button below.
Subscribe to our Newsletter
Get the latest announcements, release digests, promotions and exclusive discounts, and general Dev4Press-related news straight into your mailbox.
---
We will not send you any spam. Newsletters are sent 2 to 4 times every month.
Testimonials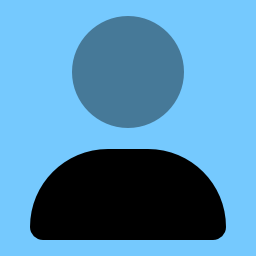 Svenska Saabklubben, the largest Saab car club in the world, has a bbPress forum with more than 200 000 posts and 6 500 users. We are very pleased with GD bbPress Toolbox Pro in regards of functionality, stability and support. GD bbPress Toolbox is the true "must have" plugin for bbPress forums.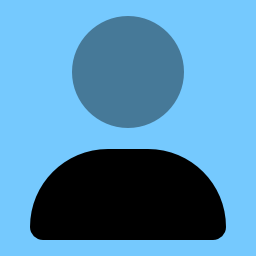 Great, comprehensive plugin
After replacing and old VBulletin forum with BBPress, we purchased the GD bbPress Toolbox Pro plugin and have been impressed by the granular configuration options and excellent support from its developer, who always responds quickly and has even made small changes to the plugin itself just to meet our needs. Highly recommended.
Knowledge Base
Browse a fully categorized list of articles and frequently asked questions on various topics for all Dev4Press plugins and addons.
Support Forums
To get direct help with fast response time for any of Dev4Press plugins and themes, visit our dedicated bbPress-powered support forums.
User Dashboard
But first, join the Dev4Press Network and start from your Dashboard to review your licenses, download purchased products, and more.