Premium and free plugins for your WordPress powered website.
At Dev4Press, we are dedicated to creating the best WordPress plugins for your websites.
Our Mission
We create plugins that give you the power to enhance and supercharge your WordPress-powered websites and bbPress forums.
Work With Us
If you need a custom plugin or some other WordPress-related work to be done, Dev4Press might be exactly what you need.
Featured Plugins
The knowledge base plugin you have been waiting for
Complete knowledge base system supporting all themes, with different content types, FAQ, products, live search, feedbacks and ratings, built-in analytics and more.
Learn more about this plugin
Queue based, enhanced email sending system
Intercept wp_mail function, convert emails to HTML and implements flexible mail queue system for sending emails, with support for email sending engines and services.
Learn more about this plugin
Dev4Press is dedicated to the development of plugins for WordPress and addons to expand the plugins even further. To explore all the things you can do with our plugins, to learn how our plugins can help you make your website better, start from the main plugins page, by clicking on the button below.
Testimonials
Another brilliant plugin from this developer for BBPress
I use many plugins from this developer – both free and premium ones – and he is a great developer who supports his products and keeps them updated both with new features and fixing any bugs or security issues very quickly. The plugin does exactly what it advertises and does it well so what more can you ask for. Lots of BBPress plugins / addons are not well maintained but this dev supports and updates his work.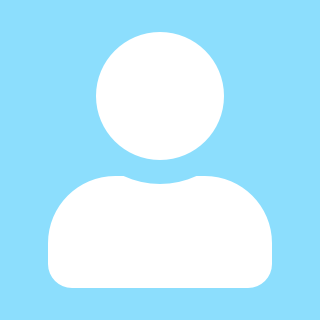 Very Impressive!
Using a Multisite install with Buddypress and bbpress (Not Activated Networkwide but this plugin has to be). Works great and some really thought out Settings options! Nice Job – Thanks !!!
Knowledge Base
Browse a fully categorized list of articles and frequently asked questions on various topics for all Dev4Press plugins and addons.
Support Forums
Get direct help with fast response time for any of Dev4Press plugins and themes, visit our dedicated bbPress powered support forums.
User Dashboard
But first, join the Dev4Press Network and start from your Dashboard to review your licenses, download purchase products, and more.