Premium and free plugins for your WordPress powered website.
At Dev4Press, we are dedicated to creating the best WordPress plugins for your websites.
Our Mission
We create plugins that give you the power to enhance and supercharge your WordPress-powered websites and bbPress forums.
Work With Us
If you need a custom plugin or some other WordPress-related work to be done, Dev4Press might be exactly what you need.
Featured Plugins
Advanced search for bbPress powered forums
Enhanced and powerful search for bbPress powered forums, with options to filter results by post author, forums, publication period, topic tags and few other things.
Learn more about this plugin
Easy to use topic prefixes for bbPress forums
Implements topic prefixes system, with support for styling customization, forum specific prefix groups with use of user roles, default prefixes, filtering of topics by prefix and more.
Learn more about this plugin
Dev4Press is dedicated to the development of plugins for WordPress and addons to expand the plugins even further. To explore all the things you can do with our plugins, to learn how our plugins can help you make your website better, start from the main plugins page, by clicking on the button below.
Testimonials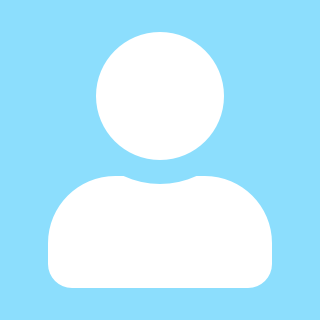 Great Pugin
Following the successful use of the free version, I decided to pro version. Fantastic invested money. ALL IN ONE. Excellent support by Author- Thanks Milan
Knowledge Base
Browse a fully categorized list of articles and frequently asked questions on various topics for all Dev4Press plugins and addons.
Support Forums
Get direct help with fast response time for any of Dev4Press plugins and themes, visit our dedicated bbPress powered support forums.
User Dashboard
But first, join the Dev4Press Network and start from your Dashboard to review your licenses, download purchase products, and more.