Premium and free plugins for your WordPress powered website.
At Dev4Press, we are dedicated to creating the best WordPress plugins for your websites.
Our Mission
We create plugins that give you the power to enhance and supercharge your WordPress-powered websites and bbPress forums.
Work With Us
If you need a custom plugin or some other WordPress-related work to be done, Dev4Press might be exactly what you need.
Featured Plugins
Enhancing WordPress forums powered by bbPress
Expand bbPress powered forums with attachments upload, BBCodes support, signatures, widgets, quotes, toolbar menu, activity tracking, enhanced widgets, extra views…
Learn more about this plugin
Search Engine Optimization for WordPress
Plugin with many search engine optimization modules for Sitemaps, Robots.txt, Robots Meta and Knowledge Graph control, and Social networks (Facebook and Twitter) support and Tweaks.
Learn more about this plugin
Dev4Press is dedicated to the development of plugins for WordPress and addons to expand the plugins even further. To explore all the things you can do with our plugins, to learn how our plugins can help you make your website better, start from the main plugins page, by clicking on the button below.
Testimonials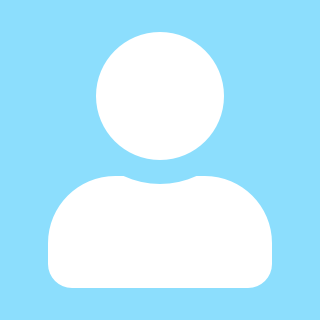 Svenska Saabklubben, the largest Saab car club in the world, has a bbPress forum with more than 200 000 posts and 6 500 users. We are very pleased with GD bbPress Toolbox Pro in regards of functionality, stability and support. GD bbPress Toolbox is the true "must have" plugin for bbPress forums.
Best plugin for rating!
Really good customising, no adds (other plugins do have that) and simple to use. And very fast support. Love it!
Knowledge Base
Browse a fully categorized list of articles and frequently asked questions on various topics for all Dev4Press plugins and addons.
Support Forums
Get direct help with fast response time for any of Dev4Press plugins and themes, visit our dedicated bbPress powered support forums.
User Dashboard
But first, join the Dev4Press Network and start from your Dashboard to review your licenses, download purchase products, and more.