Featured Plugins
Custom post types, taxonomies and meta boxes
Register and control custom post types and taxonomies. Powerful meta fields and meta boxes management with 30+ base data fields, custom fields. Extra widgets, custom rewrite rules, many enhanced features...
Learn more about this plugin
Enhance bbPress forums with topic polls
Implements polls system for bbPress powered forums, where users can add polls to topics, with a wide range of settings to control voting, poll closing, display of results and more.
Learn more about this plugin
And even more plugins
Dev4Press is dedicated to the development of plugins for WordPress and addons to expand the plugins even further. To explore all the things you can do with our plugins, to learn how our plugins can help you make your website better, start from the main plugins page, by clicking on the button below.
Dev4Press plugins for bbPress under one license
bbPress Club Membership license gives access to all Dev4Press premium plugins for bbPress. While the license remains active, it will include all future Dev4Press premium plugins for bbPress too.
bbPress Plugins Club
Rating plugin and all addons under one license
Rating Club Membership license gives you access to GD Rating System Pro plugin, and all the free and premium addons for this plugin, including any future addons while the license remains active.
Rating Plugin Club
What Dev4Press customers are saying
All our plugins are regularly updated, expanded with new features, tested and supported. Reported bugs are quickly fixed, and user feedback is used as primary force for developing new features. Here are some of the testimonials from our customers. To read more, check out the Testimonials page.
Millan, the owner of Dev4Press, is so fast and gives you relief of using it. Nothing is perfect, but Millan always develops plugins and give you higher satisfaction. I can promise you that this plugin and the support are really awesome!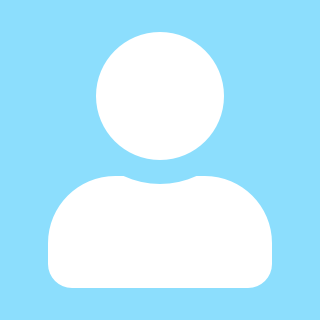 Great, comprehensive plugin
After replacing and old VBulletin forum with BBPress, we purchased the GD bbPress Toolbox Pro plugin and have been impressed by the granular configuration options and excellent support from its developer, who always responds quickly and has even made small changes to the plugin itself just to meet our needs. Highly recommended.
Latest from the Blog
Development Coming Soon: GD bbPress Toolbox Pro 6.5 May 9, 2021
Development Developing blocks for Block Editor May 7, 2021
Plugins ArchivesPress 2.0 May 1, 2021
Browse fully categorized list of articles and frequently asked questions on various topics for all Dev4Press plugins and themes.
Start Browsing
Get direct help with fast response time for any of Dev4Press plugins and themes, visit our dedicated bbPress powered support forums.
Ask Away
But first, join the Dev4Press Network and start from your Dashboard to review your licesnes, download purchase products and more.
Register
·
Login